E

X

IMBER GmbH
- Schmidt Import, Export + Consulting
World Wide Services
- All Around the Globe -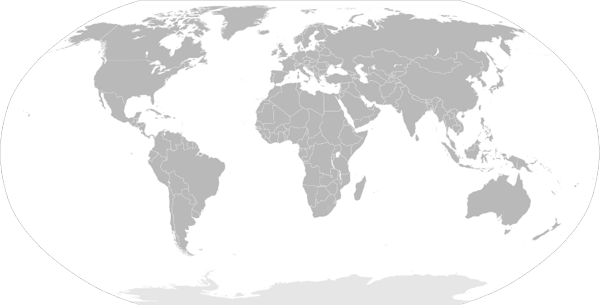 EXIMBER GmbH is a worldwide operating service company. Our core competences are the export and import of goods and machines of all kinds all around the world in accordance with international standards, the organization of transports with all formalities and specific consulting adjusted to the needs of your company.
From the USA down to Central America, from Mauritius up to Scotland, from Tegucigalpa to Islamabad or just from Frankfurt to Cologne - we'll handle that! We guarantee you a maximum of realiability, confidentiality and experience.
We have loyal customers all around the world because our customers value our competence, our service and our individual support for their sustainable business success.
With a network of partners matching the highest quality and perfomance levels possible we guarantee you a premium transport of your goods and provide you with all information you request according to your very special needs.
Use our expertise to your success, lean back and enjoy your profession - the EXIMBER GmbH will do the rest!